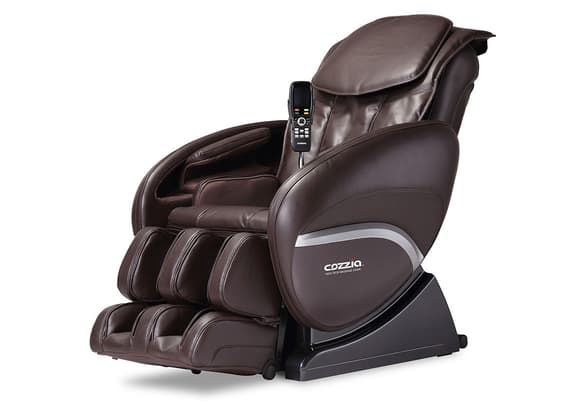 Harmony Chocolate Massage Chair
Package includes:
If purchased separately
Save
The Harmony Massage Chair is designed to completely surround you in wellness, comfort and luxury. This innovative chair invites you to experience a remarkable array of helpful massage features and smart conveniences. Five levels of massage intensity with partial massage and spot message settings. Four different massage techniques which include Kneading, Swedish, Tapping, Shiatsu . You can combine massage techniques to a more customized experience.
Massage
2D Massage
6 Unique Massage Techniques
8 Auto Programs
Unique Custom Massage Options
Spot/Partial Massage
Sole Roller
Air Massage
Arm Massage
Seat and Thigh Massage
Foot and Calf Massage
50 Airbags
5 Levels of Air intensity
Technology
Lumbar Heating
Seat Vibration
Adjustable Massage Strength/Speed
Precise Body Scanning
Max Massage Time: 30 Minutes