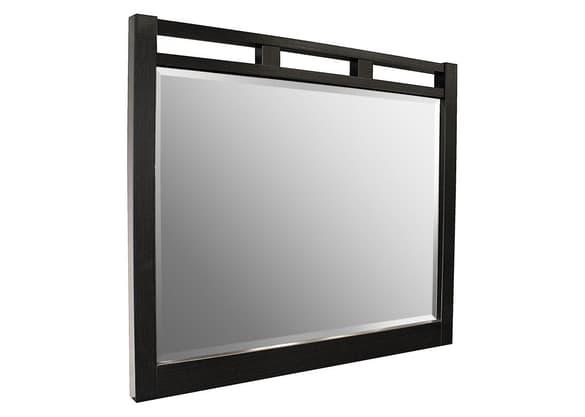 $79.99
$47.99
Final Price
Our Loft Mirror has clean lines and geometric details that refresh the look of any space. Loft's dark finish sets the tone for a high-end feeling while showing off the beauty of natural-looking wood grains. Peek-through cut-outs on top of the mirror lend just the right amount of eye-opening appeal.
Height: 31.00"
Width: 2.00"
Length: 36.00"
Clean lines and geometric details.
Smooth dark finish.
Peek-through cut-out design on the mirror.