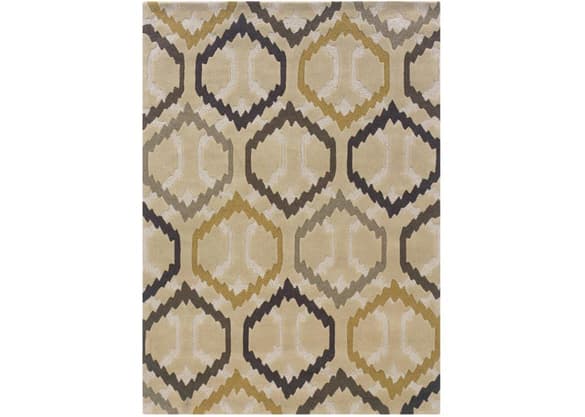 Tameron Area Rug (8'x10')
$649.99
−$162.50
Additional 25% Off
$487.49
Final Price
The Tameron Area Rug features neutral shades of beige, gray, olive, cream, and mustard to create a retro design that you will love for years to come. This lovely piece is handmade with polyester fiber, for softness and durability. With charming colors, a plush feel, and an attractive design, the Tameron will make a great addition to your home.
Height: 0.50"
Width: 10.00"
Length: 8.00"
​Neutral tones.
Retro inspired design.
Handmade with polyester fiber.
Plush feel.